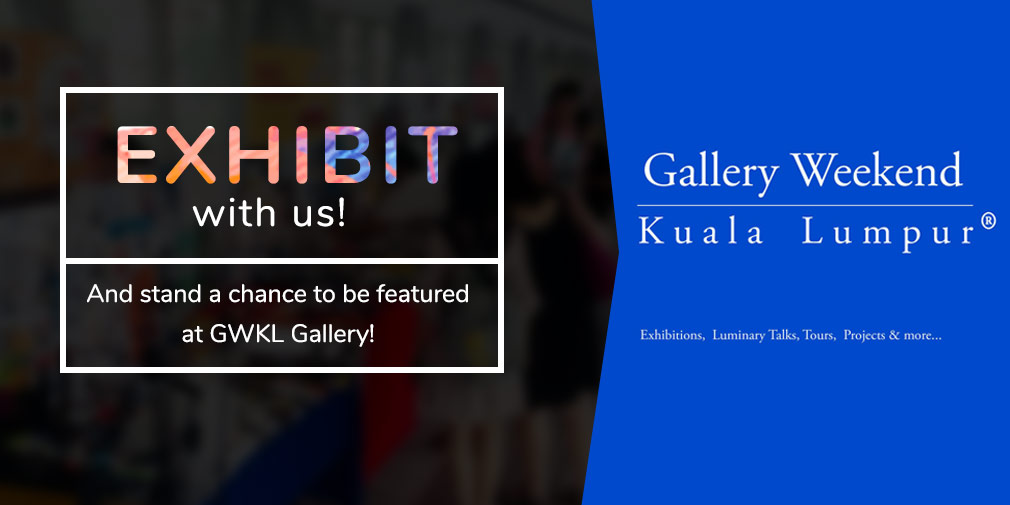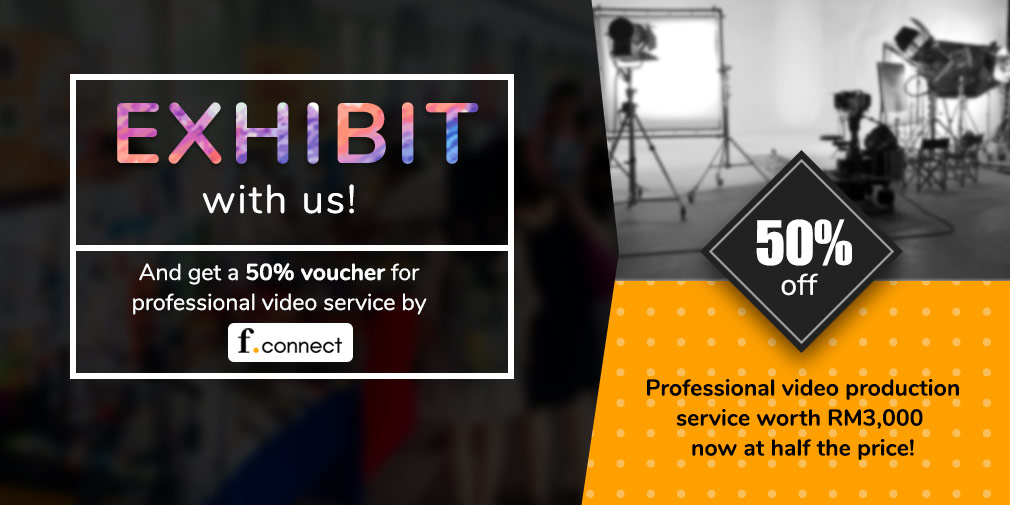 CAAD 2019 will be held at KL Gateway Mall, which is just 2-minutes walk from the KL Gateway University LRT station. With an average of 5,000 visitors daily, CAAD 2019 provides exposure and exhibiting opportunities to artists, designers and creative-preneurs. There will also be exciting activities and programmes for visitors.
From RM500 (per booth/day), you can showcase and sell your artwork and creative products to art lovers, collectors and hosts of other buyers!
And for added bonus, we will include you into our referral program with GWKL for a chance to have your work featured at their gallery!
But first, here are some Exhibition Rules to take note of:
All works exhibited must be designed and created by the accepted artist or designer.
Limited edition prints are permitted, provided they are copies of original works by the exhibiting artist or designer.
As the artist or designer, you are your own best sales person and your presence is required during the fair.
You may share a booth, provided they are accepted by the Event Organizers. If you wish to do so, please inform us in advance.
And then, there are some Exhibition Details to take note of:
Date: 27, 28, 29 September 2019

*

Time: 10am - 10pm

*

Exhibitor check-in time & setup: To be announced soon
Liability: All works will be displayed entirely at the Exhibitors' risk. No liability can be assumed by YDJ Design.
Security: Overnight security will be provided.
*
- Options to exhibit for shorter days and hours are now available.
Standard Booth (RM500 per day/booth):
Approx. 3m x 3m of space
One table (2ft x 6ft)
Two chairs
Marketing (Inclusion in CAAD 2019 online marketing activities)
Professional Booth (RM900 per day/booth):
Approx. 3m x 3m of space
One table (2ft x 6ft)
Two chairs
Power supply & socket
Panel for artwork and/or product display
Marketing (Inclusion in CAAD 2019 online marketing activities)